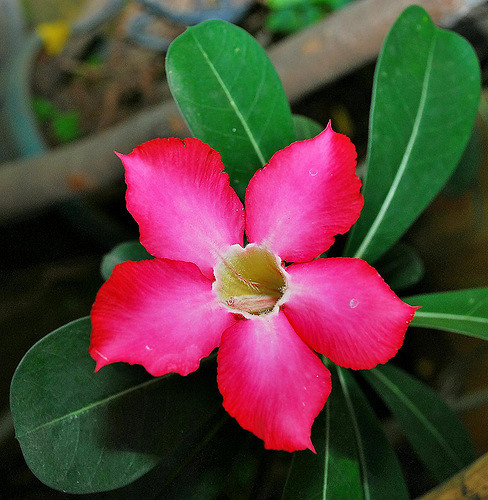 I use public transportation to get to and from work every day. It's not a bad way to get to work, but here in Utah the infrastructure still needs a good deal of work to support it. You can get to and from anywhere as long as they are in a north-to-south relationship. If not, then you might as well drive. Or, in my case, take some time to walk.
While I am jealous of the time I spend in my commute, I am also grateful that it forces me to take time to walk. On the rare day when I end up working from home I almost always get fewer steps in for the day than when I go into the office. While it's a nice break, I like the idea of being forced to walk simply because I get bit more movement and a change in environment.
There are also other reasons to enjoy the walk. The smells and the sounds as I tramp down the street bring back memories of my time in Brazil. A particular truck may trundle by, it's diesel engine expelling odors which for most people would be offensive, but to me are a perfume. One whiff and I'm transported to the streets of Sao Paulo and the triple-trailer semi-trucks barreling past, expelling the same smells. It brings back memories of a other time and I'm able to reflect both on the experience as well as how much I've grown since then.
Sometimes it's the weather that impacts me. On one particular day, it was unseasonably warm and I could see the clouds in the distance as they gathered. The wind whipped my clothing around me and once again I was back in time, only now it was a beach I remembered. The wind presaging the oncoming hurricane which loomed on the horizon, it's dark clouds rolling toward me like an oncoming steamroller with the force to destroy all in its path. Awe inspiring.
Experiences like this make me smile and appreciate the little things. The smells, sounds and even sensations that can take us back in time. Memories are nice, but so is the present. I'm sure in some future day I will see, smell or feel something that brings me back to that windy day when I trudged through the snow toward a train to take to me work.
---
The image, titled "Flower", was taken by "Donald Man". You can find it on flickr.